"

All the world's a stage, and all the men and women merely players" - William Shakespeare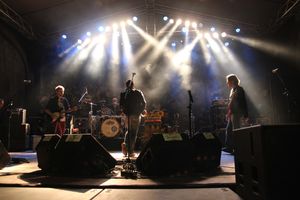 About Brian Walton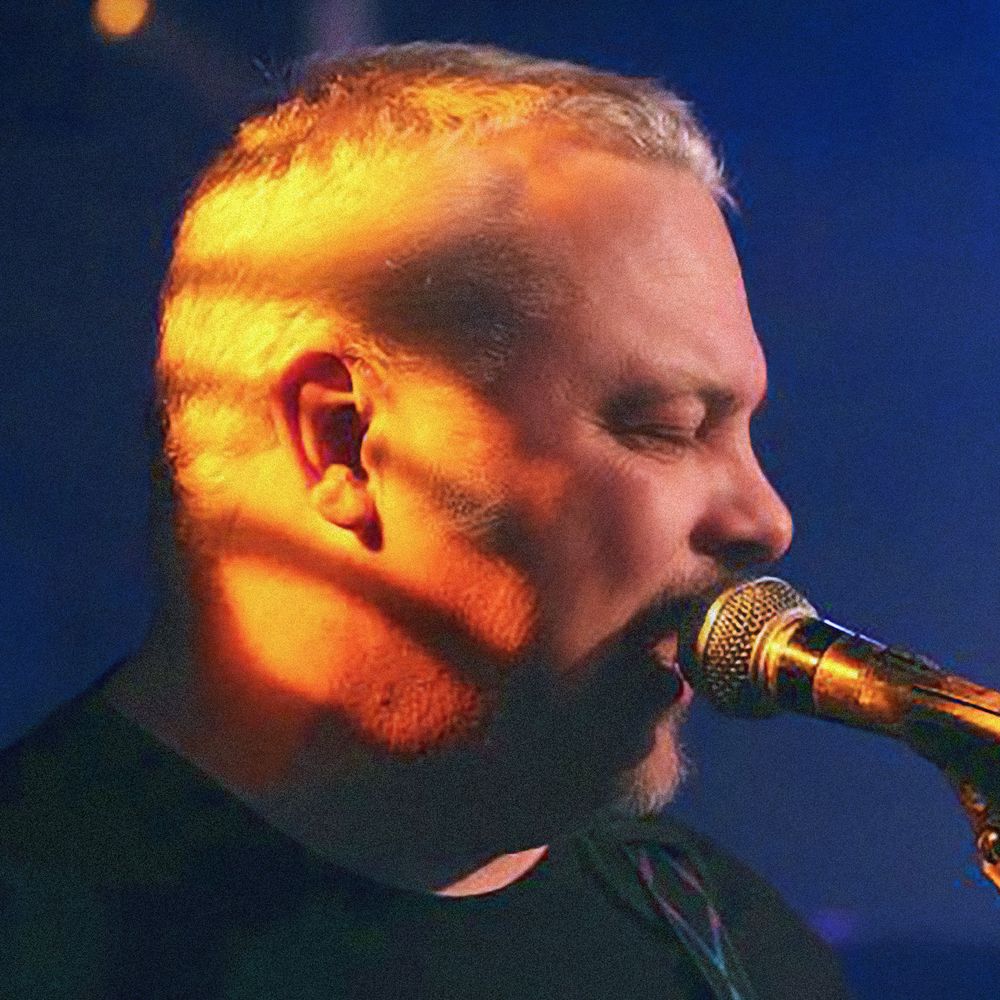 "One of the most versatile performers in the industry" - Phil Ramone A&R Records
Brian Walton is an American multi-instrumentalist, vocalist, composer, and producer best known for his highly publicized USO tour performances with u.a.: The Bellamy Brothers, Dwight Yoakum, Willie Nelson, and Johnny Paycheck. 
Brian, a card-carrying member of the Songwriters Guild of America and the Society of Composers and Lyricists, has composed over 450 works that have been featured on 11 internationally acclaimed albums, 7 major network television series, and 24 independent and major motion pictures for studios like ABC, CBS, Disney, Warner Bros, and Dreamworks.
Brian became a staff writer for A&R Records in 1983 after finishing up at Juilliard where his compositions were featured in over 200 recordings which included collaborations with Burt Bacharach (Arthurs Song), Liza Minnelli (Cabaret), Peter Tosh (Wanted Dread & Alive) as well as producing music for corporations like Maybelline, Baskin Robbins, and Pan American Airlines.
Brian lived in Europe from 1987 until 2000 where he worked alongside Producers Thomas Schmitt-Zijnen, Thomas Paul Korge, and David Bell at the Dolphin Studios in Mörfelden, Germany. During that time, he perfected his skills as an engineer while collaborating with such artists as Michael Sadler (Saga), Nena, Canned Heat, and The Frankfurt Rock Orchestra. 
In addition to his USO performances while in Europe, Brian also performed with popular Bands Bakersfield and Westend at festivals and concerts and he released his first solo album Made in the Shade in 1993 which produced 5 Top-10 Billboard chart hits.
Since returning stateside in 2000, Brian has released 13 more Albums and Singles all of which have been featured on the Billboard Top-100 charts, on television, and in major motion pictures. His compositions have been recorded by such artists as; Christopher Cross, Mel McDaniel, Wynonna Judd, and .38 Special.
Brian has received numerous awards for songwriting and composition as well as Country Artist of the Year, Band/Group of the Year, Male Vocalist of the Year, and Most Versatile Musician three years in a row (1996, 1997, 1998) by ECMA.
Press Photos