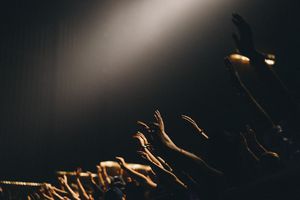 Become a Mountaineer!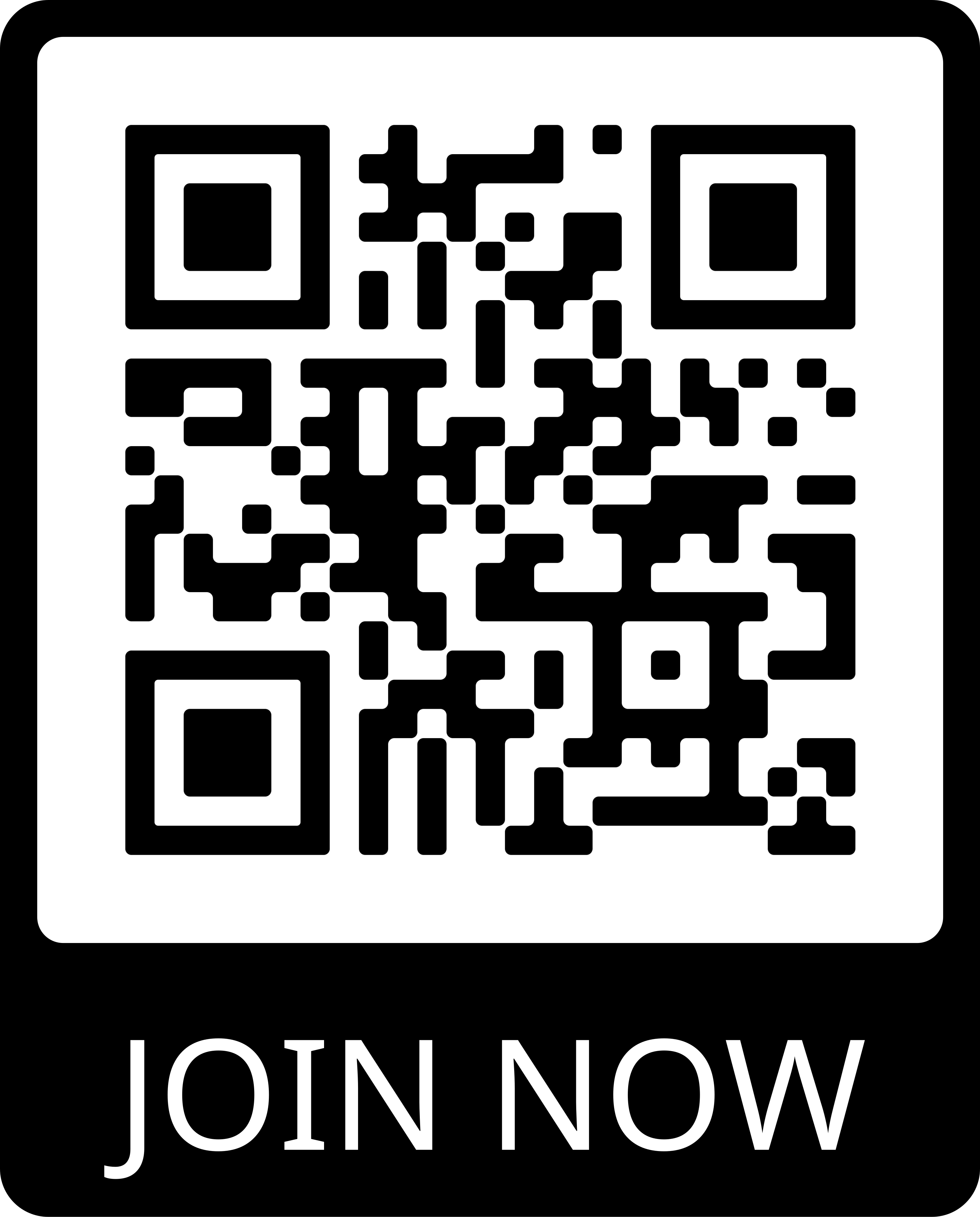 It's a way of life. So much more than a typical "Fan Club", Mountaineers enjoy all the usual benefits plus discounts on travel, vacations, goods, and lots more through our network of partners including discounted family trips to places like Disneyland or Universal Studios. Huge discounts on hunting, fishing, and recreational gear. Daily discounts on food stocks and survival gear. Access to exclusive camping, hunting, and fishing excursions some of which Brian might join you on.
When not on tour or in the studio, Brian is quite often asked to appear at industry functions or may even go on the road with other artists or bands. Only registered Mountaineers have access to Brian's full public appearance and tour schedule which includes studio bookings and upcoming projects.
And we won't pepper your mailbox full of offers instead we periodically send emails notifying you of updates and then you can log in and look through the stuff at your own pace.
Membership features:
Store Discounts (up to 50%)
"Hot off the Press" news and information
"Behind the Scenes" videos and podcasts
"Never before seen" artist photos and memories
Appearances and Tour Schedule
Ticketmaster Verified Fan Pre-Sales Links (Concerts)
Meet-and-Greet registration and VIP passes
Direct links to Brian's full body of works (including re-recordings)
List of upcoming performances and studio projects
Travel offers, discounts on goods and merchandise
Exclusive special offers and prizes and more…