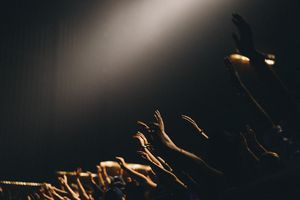 Brian Walton - Biography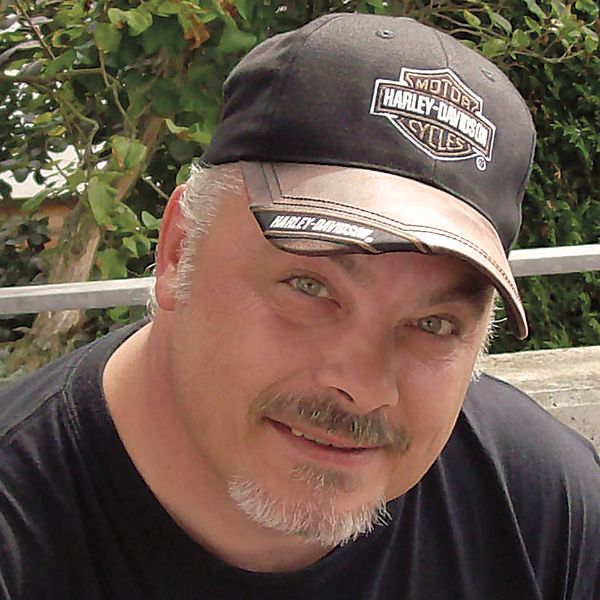 When asked about the greatest influence in his musical career, Brian Walton reflected upon his childhood and dedicated that title to his music and drama teacher Mrs. Diehl. Recognizing his talent, she talked his parents into taking him to a rock concert, where he could learn more about performing as a soloist. After that night, his parents couldn't keep him off the stage! Brian carried this defining memory of the concert with him into his career, and he is now a celebrated, award-winning multi-instrumentalist, recording artist, composer, and producer. 
After high school, Brian went on to attend The Juilliard School in New York, NY, where he pursued a degree in music composition and drama. Attending this prestigious performance school supplied him with many opportunities to grow his skills, such as apprenticing under legendary A&R Records founder and producer Phil Ramone. During this time he was able to lean into his passion and collaborate with more big names such as Judy Collins, Liza Minnelli, and even Burt Bacharach. 
After graduation, Brian became a valued member of the New York State National Guard in 1980 and later served in the U.S. Army from 1981-1985. Having been stationed in Germany in 1982, his passion for music traveled with him overseas during his service. Notably, during this time, he coordinated with other talented artists to write successful advertising campaigns such as the Pan American Airlines You Can't Beat The Experience in 1982 and Maybelline's I'm At My Best in 1984. 
Throughout his time in the military, Brian composed and recorded countless pieces. Even after his service in the Army ended in 1985, he remained in Germany until 2000, performing as a solo artist with various bands across multiple genres, including rock, metal, blues, jazz, country, and pop. During this time, from 1989-1993, he also toured with The Bellamy Brothers, The Mavericks, Dwight Yoakum, Vassar Clements, Willie Nelson, Joe Diffie, and Johnny Paycheck through the highly renowned USO tour performances. 
Brian's song Made in the Shade was also released in 1993 by Sony Records and earned #2 in the Top-10 Billboard Chart, which solidified his career as a soloist. Brian flew back to live in the United States in 2000 and has been producing, composing, and touring ever since. Brian's 40+ year career as a musician has resulted in a staggering amount of accolades. Impressively, he has composed or performed on 11 critically acclaimed albums and over 200 successful ad campaigns; he's also been featured in 118 major motion pictures and television series. 
Many of his albums have gone platinum or gold, and all his works have been featured on the Billboard Top 100 charts, on television, or in major motion pictures. As a trained pianist and instrumentalist, he also plays guitar, violin, harmonica, bass, drums, and organ, as well as lap and pedal steel guitars, he has over 450 musical works that have appeared in over 1400 productions since 2010. That's more than any other artist, according to the American Society of Composers Authors, and Publishers (ASCAP)! 
Over the course of his career, he has been given numerous awards, such as the Male Vocalist of the Year Award, Country Artist of the Year, and Most Versatile Musician Award three years in a row, among other recognitions. 
Many of Brian's compositions have been picked up and recorded by notable artists such as Wynonna Judd, Liza Minelli, Burt Bacharach, Christopher Cross, 38 Special, Peter Tosh, Diana Ross, Anne Murray, and many more. Furthermore, he has been a dedicated and respected member of the Society of Composers and Lyricists, the Songwriters Guild of America, the Motion Picture Association, and ASCAP. These organizations have provided Brian with the necessary guidance and resources to flourish as a beloved lyricist and composer. 
When he is away from the studio, Brian enjoys relaxing by heading outdoors to hunt, fish, or go off-roading. As a self-proclaimed Rush fanatic, he can often be found researching Rush memorabilia and adding pieces to his collection. As a well-rounded musician, Brian is often recruited by some of the most prominent names in the entertainment industry. Most recently, he has worked alongside Marvel and even Disney Studios starting in June of 2022 as a Music Coordinator. Since his career has been his life-long hobby, Brian is constantly studying music, writing new compositions, and tinkering to discover new and innovative sounds.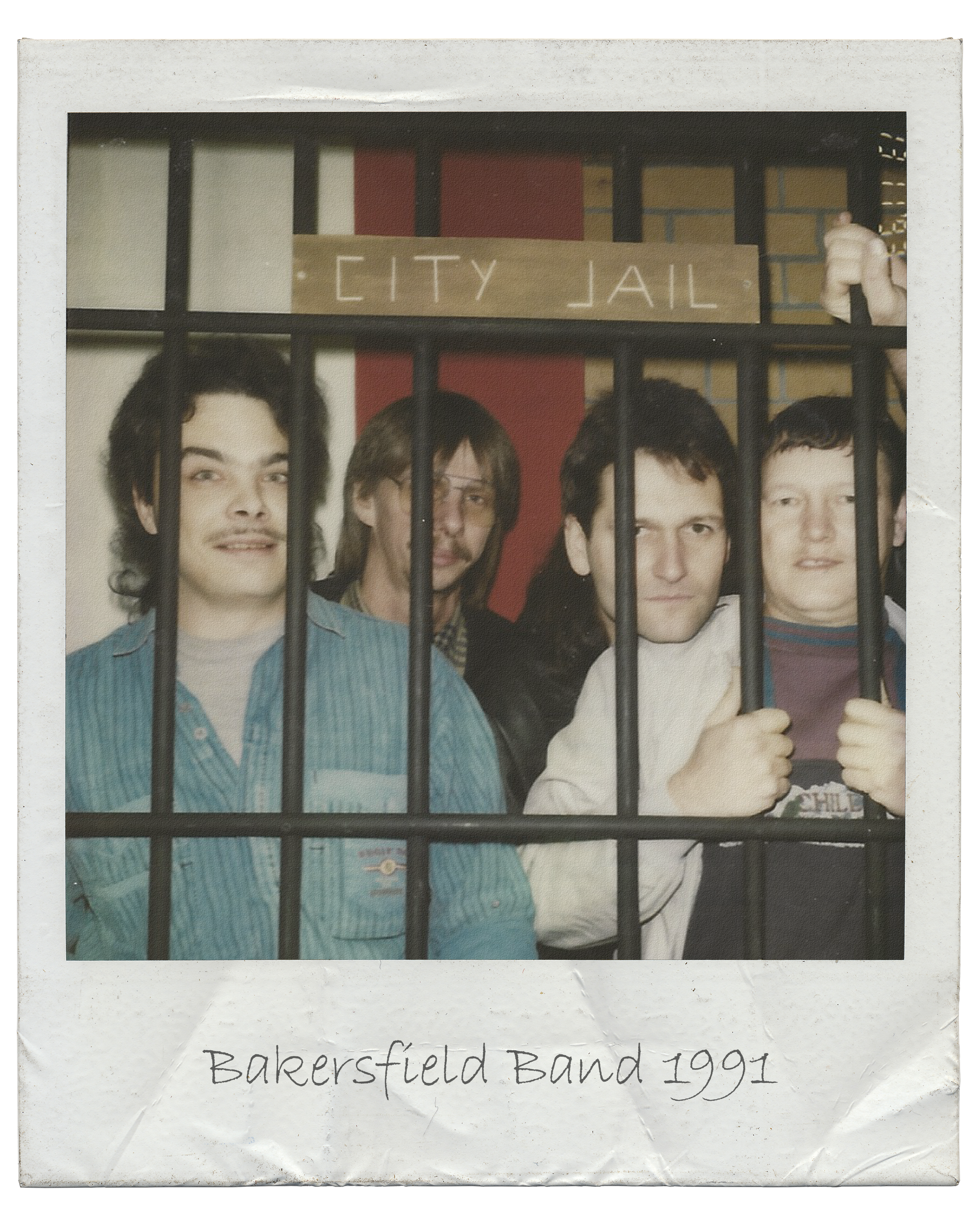 Interesting Facts
Brian considers himself 'genre-agnostic', but has had the most success with Country and Blues genres. 
After finishing his tour of duty in the US Army in 1985, Brian remained in Darmstadt Germany and continued performing until 2000. Yes. He speaks fluent German.
Brian is a trained Pianist but prefers to play Guitar. He also plays the Violin, Harmonica, Bass, Drums, Organ, Lap, and Pedal Steel Guitar. 
According to ASCAP, Brian's musical works have been re-recorded or featured in productions over 1400 times since 2000. More than any other composer since 1989. 
While living in Buffalo, New York in 1977, Brian performed occasionally at Nightclubs and Bars with the Band Talas whose most notable member was Billy Sheehan (Mr. Big). Billy introduced Brian to Tesla bassist/guitarist Brian Wheat with whom he also collaborated (and sometimes substituted for) on diverse projects. 
Brian was co-writer of the successful Pan Am Airlines - You Can't Beat The Experience (1982) and Maybelline - I'm at my best (1984) advertisement campaigns. 
Brian has been friends with Albert Lee (Emmylou Harris' Hot Band) since they first played together at a mutual friend's birthday party in 1991. Albert introduced Brian to Vince Gill, Ricky Scaggs, and Eric Clapton. 
Brian has performed Austin City Limits (both the TV show and the Music Festival) off-and-on since 1983 where he performed with such artists as Chris Wall (No Sweat), Lyle Lovett (Cowboy Man), and Asleep at the Wheel singer Ray Benson. 
Ron Sweet (Johnny Paycheck) and Brian became friends in 1991 during the European USO tours and he introduced Brian to Waylon Jennings, David Allen Coe, Allison Kraus, and Merle Haggard who he later collaborated on diverse projects with. 
Brian's composition Watch that girl go appears as a jingle in Maybelline Radio and Television ads in Europe and South America to this day (over 25 years). 
The What the Hell album is a culmination of works that were originally written as jingles over a 20-year span the majority of which are still in circulation as international Radio and Television advertisements.
Brian is a Rush fanatic, has been backstage to more of their concerts than he can count, and is a proud collector of Rush memorabilia, including a PRS acoustic from Alex Lifeson's private stock.
Brian joined the Disney Records team in June 2022 and has since been contracted as Music Coordinator by Disney Studios to work on diverse projects including the Disney+ series' The Mandolarian, Andor, and the upcoming major motion pictures Mufasa (Lion King prequel), Elemental, Wish, Snow White, 3 Men and a Baby, and many more...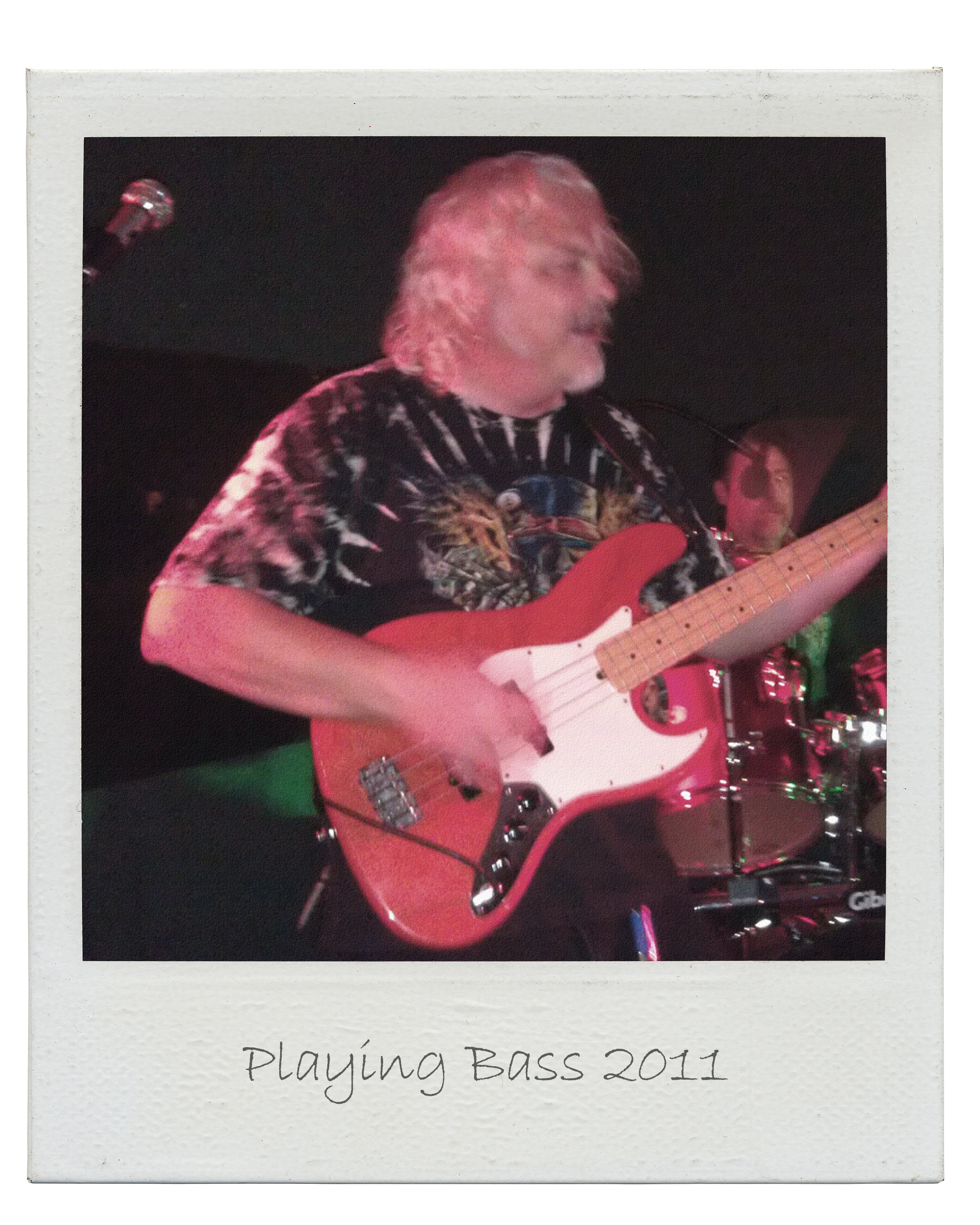 Discography
As Composer at A&R Recording New York City, New York, USA 
1981 - Peter Tosh - Wanted Dread & Alive ‎(LP, Album) 
1982 - Dayton - Hot Fun ‎(LP, Album) 
1982 - Tyzik* - Radiance ‎(Cass, Album) 
1982 - Judy Collins - Times Of Our Lives ‎(LP) 
1982 - Pan American Airlines - You Can't Beat The Experience (Jingle) 
As Composer at Capitol Records Nashville, Tennessee, USA 
1983 - Anne Murray - A Little Good News ‎(7", Single) 
1983 - 38 Special - Teacher Teacher (Single) 
1983 - Dr. Hook - Sometimes You Win ‎(LP, Album) 
1983 - Diana Ross - Pieces Of Ice ‎(12", Maxi) 
1984 - Little Steven - Voice Of America (Album) 
1984 - Maria Vidal - Body Rock (Special Long Version) ‎(12") 
1984 - Mel McDaniel - With Oklahoma Wind ‎(Cass, Album) 
1984 - Sherry Kean - People Talk ‎(Cass, Album, Dol) 
1984 - Maybelline - I'm At My Best (Jingle) 
1985 - Maybelline - Dial-a-Lash (Jingle) 
As Engineering Assistant at Dolphin Studios, Mörfelden, Germany 
1994 - Frankfurt Rock Orchestra - Classic Moody Blues Hits ‎(CD, Album) 
1994 - Nena* - Und Alles Dreht Sich ‎(CD, Album) 
1995 - Kingfish - In Concert ‎(2xCD, RM) 
1995 - Johnny Logan - Another Lover ‎(7", Single) 
1997 - Diamond Head - Lightning To The Nations (Album)  
1998 - Point Blank - Point Blank ‎(CD, Album, RE, RM) 
As Composer/Producer at Musty Dungeon Studios (Sony) Challis, Idaho, USA
1993 - Brian Walton - Made in the Shade (Album) 
2001 - Brian Walton - Made in the Shade (Live, Album) 
2014 - Brian Walton - Wear Them Blues (Single) 
2016 - Brian Walton - What the Hell (Album) 
2019 - Brian Walton - Made in the Shade (25th Anniversary Edition, Album) 
2019 - Brian Walton - Fly Higher (Single) 
2021 - Brian Walton - Still Got My Mojo (Comp, Album) 
2021 - Brian Walton - In My Little Town (EP)
2022 - Brian Walton - Fly Higher (Matilda 2) (Single)
2022 - Brian Walton - Cowgirl Thang (Single)
2022 - Brian Walton - The Karen (Can't Understand Normal Thinking) Song
As Composer/Producer at Disney Records/Musty Dungeon Studios Challis, Idaho, USA
2022 - Brian Walton - Made in the Shade (Redux - Single)
2022 - Brian Walton - What the Hell (Redux - Single)
2022 - Brian Walton - Strange Sensation feat. JoAnna Leaton (Single)
Courtesy of https://www.discogs.com
0:00/3:24

0:00/3:58

0:00/4:16

0:00/3:00

0:00/4:06

0:00/4:00

0:00/3:28